Phone: +55 (11) 2664-0777
The custom approach for each different customer makes of the Suel Trading a 

competitive 

advantage.
Read More!
Suel Trading works as a link between your business and the global market.
Imports and exports operations has its own peculiarities that can be minimized by Suel due to our knowledge into different markets, always looking forward excellence, customer satisfaction, ethics and commitment.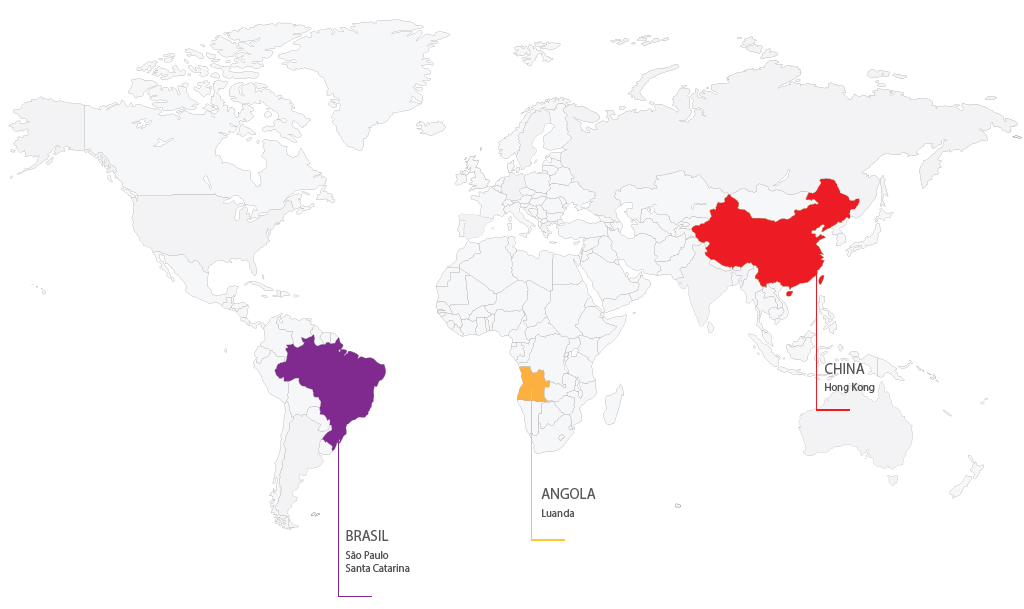 ETHICS | COMMITMENT | EXCELLENCE |
SATISFACTION
Cases
Check our successful cases...Know More...

Comprehensiveness
Multiple countries coverage due to our knowledge in a global market scenario.

Viability Study
A feasibility study is conducted for possible tax benefits in your operation.

Imports
No matter if you are importing by account of third parties or by buying and selling modal, Suel´s team is always looking for the customer satisfaction focusing on operational and tariff cost reduction ensuring the process effectiveness...Know More

Exports
Export your with all efficiency at boarding coordination through the mainly ports, airports and borders...Know More

Consulting and Advisory
Support to new and expert companies during all phases of the process.

Testimonials

what people say

During the past years I noticed the company growth towards the excellence.
High professionalism and quality services always achieving the expectation with competitive prices
Qualified and professionalized team

 
Paulo Costa Cirne
CHIGO AR CONDICIONADO
Partners, Customers and Friends
Some friends who collaborate and keep the alliance during Suel's path. Know them...
















Suel began operations in 1998 with massive partnerships which helped to expand and consolidate the customer portfolio. READ MORE...
Location
Head Office
Alpha Square Offices
Sagitário Ave., 138 – City Tower – Offices 703/704
Alphaville – Barueri/SP
Zip Code: 06473-073
Phone: +55 11 2664 0777
contato@sueltrading.com.br